Harp Eclectic (2021) is an artistic album rich in diverse harp music, often combined with electronic sounds and samples. From calm, sometimes melancholic music to quirky prepared harp, dreamy to groovy beats. A soundtrack-like character here and there.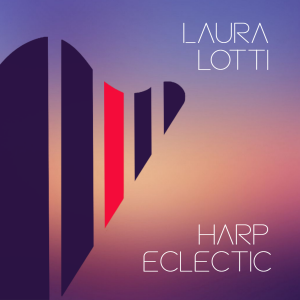 cover art © Margriet van de Leur
HARP ECLECTIC | RELEASE 20TH of AUGUST 2021.
For sale: lauralotti.bandcamp.com
Stay tuned on Spotify.
---
https://open.spotify.com/album/2ZxRf31TdzROxcMtwyhCBj?si=IT9YEciiT4KVCbdAwERPvA&dl_branch=1
---
Twinkle twinkle little harp (October 1st 2021)
What is more magical than the sound of the harp? This song is about stars and magic. Dream away and travel beyond the universe. Add the song 3 times in a row to your personal playlist and it becomes a mantra.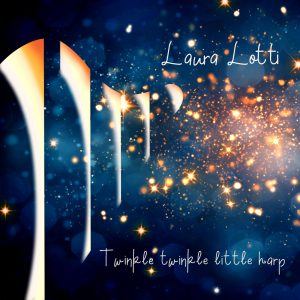 cover art © Margriet van de Leur
https://open.spotify.com/album/6rfP3StGZYIyZWhioewAFK?si=rWaJzegdSoGe74KFuxYuBQ
---
---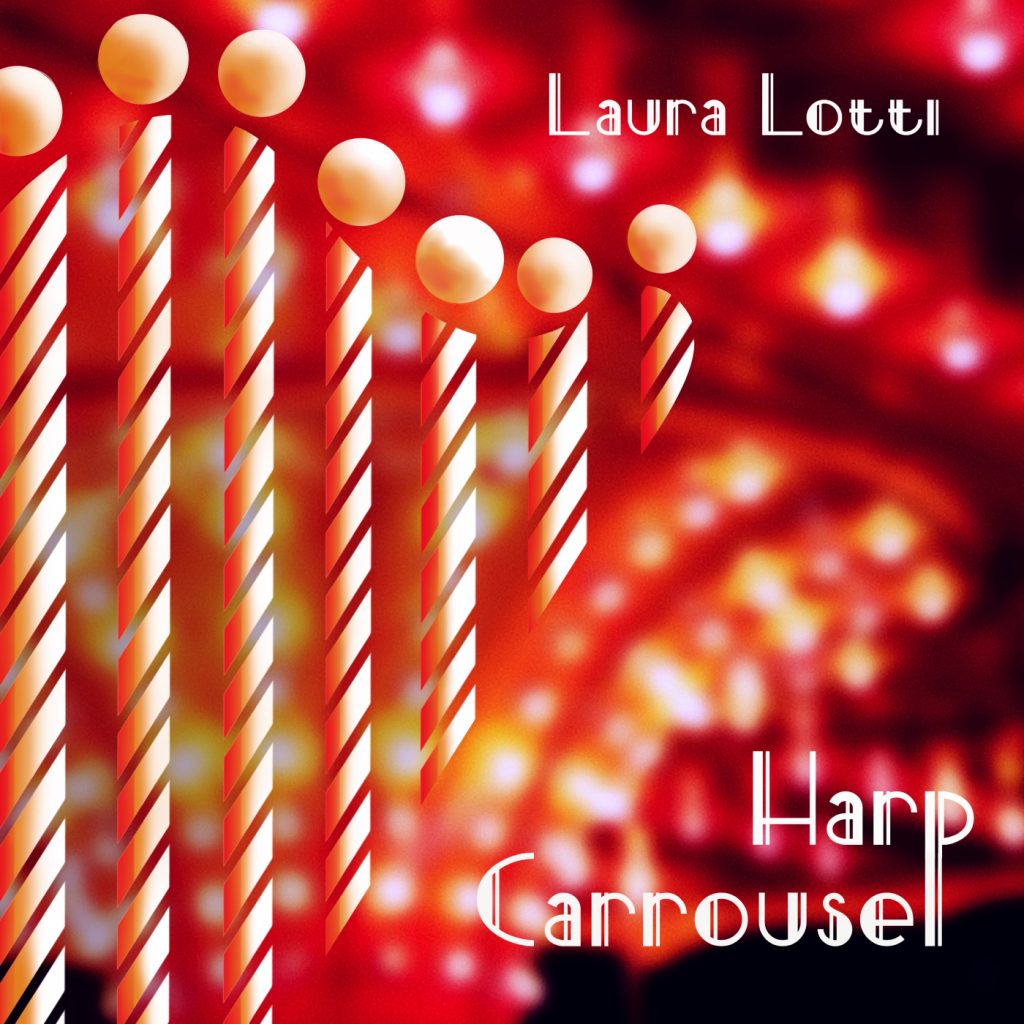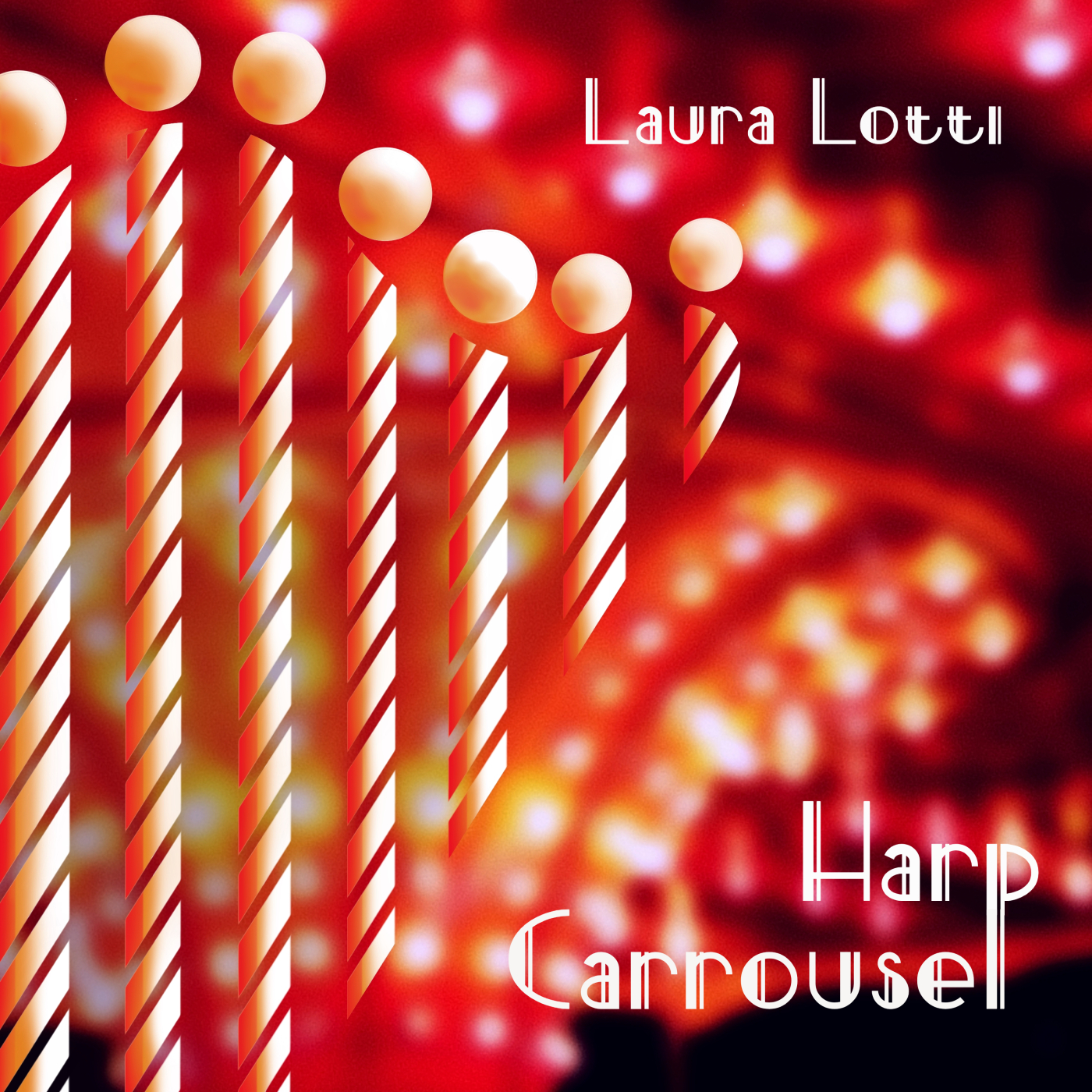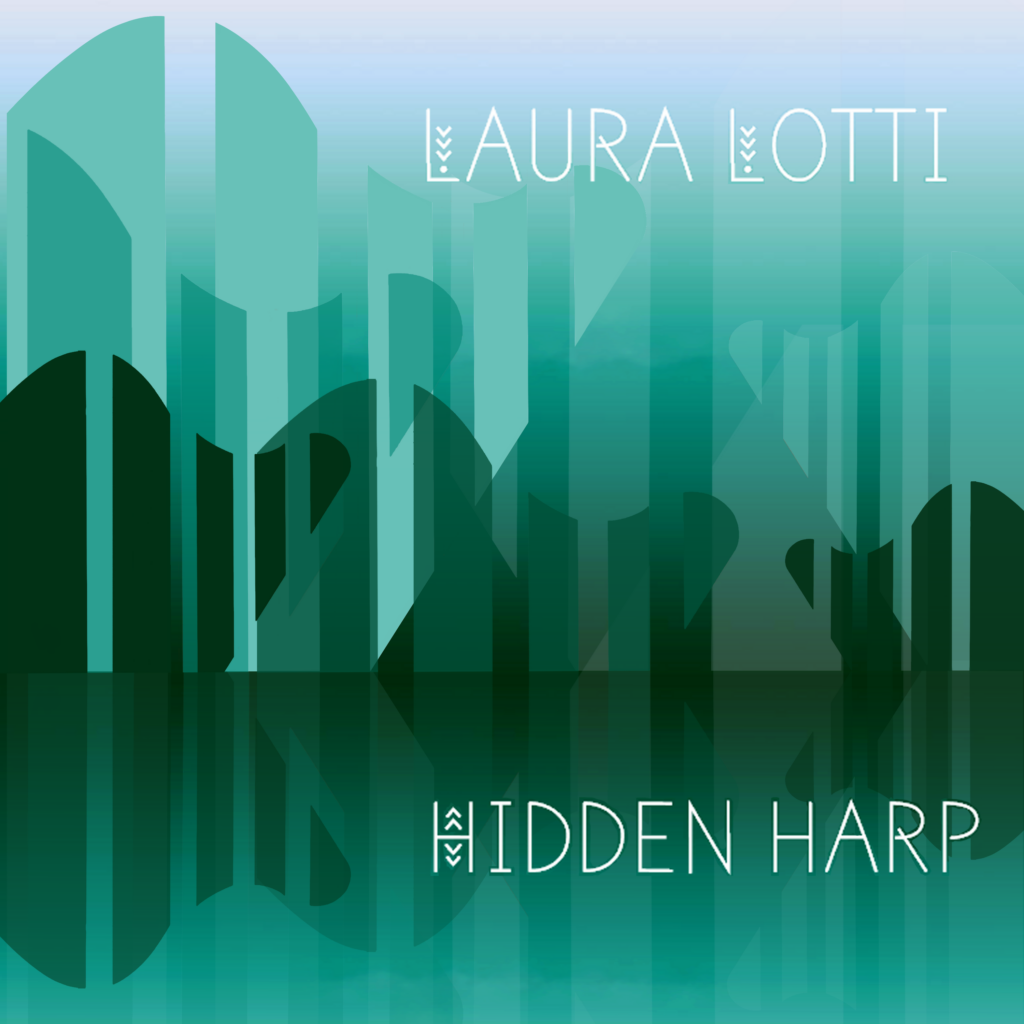 cover art © Margriet van de Leur